Are you thinking of remodeling your bathroom? If so, you may have everything pictured in your mind. From the glamorous bathtubs you want to install to the exquisite faucets and shower heads that will make your bathroom elegant and classy. However, have you considered getting a permit to remodel your bathroom? You probably haven't, which may stop you from completing your remodeling project.
The main goal of getting a permit is to comply with the local government's building and safety codes to ensure the project follows all the recommended specifications. Without the right permit, you may incur fines in the future if the local authorities find out. Luckily, we have provided a detailed guide on the permits you require for your bathroom remodel, so keep reading to learn more.
Bathroom Remodeling Projects That Require Permits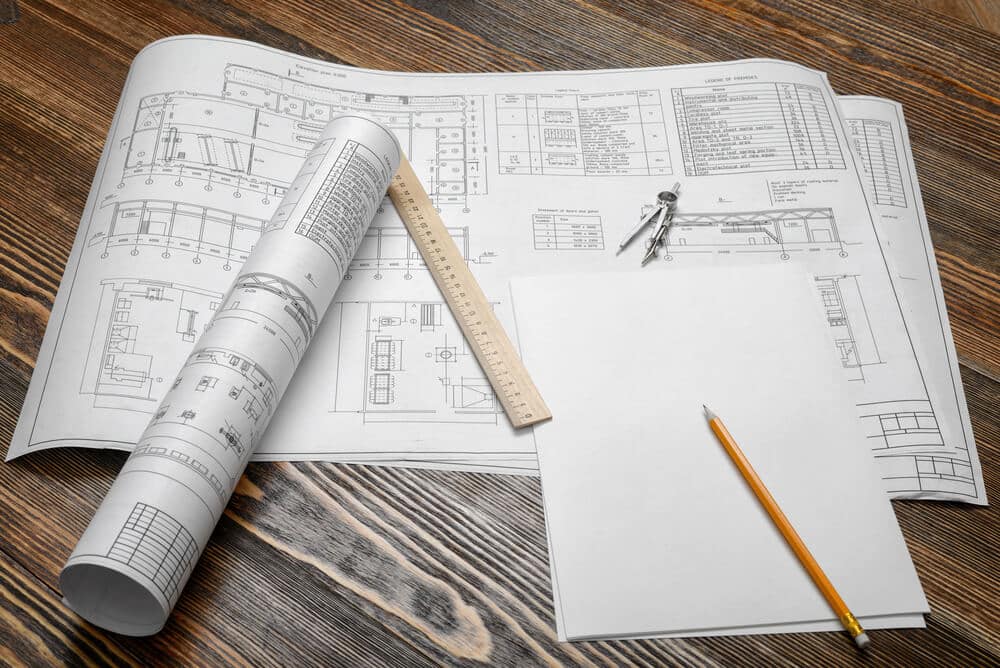 Many homeowners don't like getting permits. Besides assuming that the application process may derail their remodeling plans, they believe that permits are expensive. Irrespective of your reservations about not getting a permit, this is a must-have item. Here are some bathroom remodeling projects that strictly require a permit:
Electrical work
Structural changes
Moving walls
Changing the bathroom's footprints
Plumbing changes in your bathroom
Installing new windows in your bathroom
Bathroom Remodeling Projects That May Not Require Permits
As we have already established, you'll need a permit to remodel your bathroom. However, there are some projects you can start without this legal documentation. They include:
Making cosmetic changes to your bathroom
Changing the fixtures and finishes
Painting and installing wallpapers on the walls
Installing new cabinets or vanities
Adding storage solutions in the bathroom
How to Obtain a Building Permit
Contrary to what many people believe, getting a permit isn't tricky. You only need to follow the right process and start the application early to ensure your permit is available before starting the project. Let's discuss the process in detail below.
Researching Local Permit Requirements
Before starting your bathroom remodeling project, you probably know the areas you want to change. Whether it's the painting, plumbing, or electrical work, you already have a visual of how it should look. However, before implementing all your innovative ideas, do your research on the permit requirements.
For a start, check whether the areas you want to change require any permit. The next step is to know the specific permit requirements. For instance, what are the specific requirements for changing your bathroom's structural changes? Ultimately, ensure you are knowledgeable on all the permit requirements to avoid compliance issues in the future.
Filling Out a Permit Application
The next step is to visit the local authorities to get the permit application. Most of these applications are usually easy, so you won't have any challenges filing them. However, you can still ask for help applying if you face any problems.
Providing Detailed Plans and Specifications
This is part of the filing process. You must provide a comprehensive overview of the remodeling work. For instance, you must clearly state whether you are doing plumbing work, making structural changes to your bathroom, or changing the electrical lighting.
The next step is to provide precise specifications of the remodeling work. Here you will provide drawings and calculations of the entire project. For example, if you are changing the pipes, you must provide the final layout of the plumbing work, including the exact measurements.
You will also be required to provide your budget. This vividly describes how much the remodeling will cost, including labor and materials.
Paying the Necessary Fees
The permit application process isn't free. On average, you may pay approximately $400 to 750 for the permit. However, this figure isn't specific because it depends on your area.
Waiting for Approval from the Local Building Department
After completing the permit application process, you can go home and work on the areas that don't require permits. The approval takes roughly ten days, so you have ample time to buy other materials and look for labor.
Consequences of Not Obtaining a Building Permit
Some of the repercussions of not getting a permit include the following:
Fines and penalties: You will face hefty penalties for not getting a building permit. The local building department may fine you up to $500 per day.
Delays in the remodeling process: The local building department will shut down your project if they realize you don't have any permits. This will prevent you from completing your project on time.
Safety concerns: One reason for getting a permit is to ensure your building can handle various structural changes. So, if an accident occurs because you didn't get the required permits and someone is injured, you will be liable for their injuries.
Difficulty selling the home in the future: Nobody will buy your home if they discover that the bathroom remodel was done without a permit. This will decrease your home's value, and you will be forced to remodel again, which will be expensive.
Contact A to Z Construction About Your Permit Today!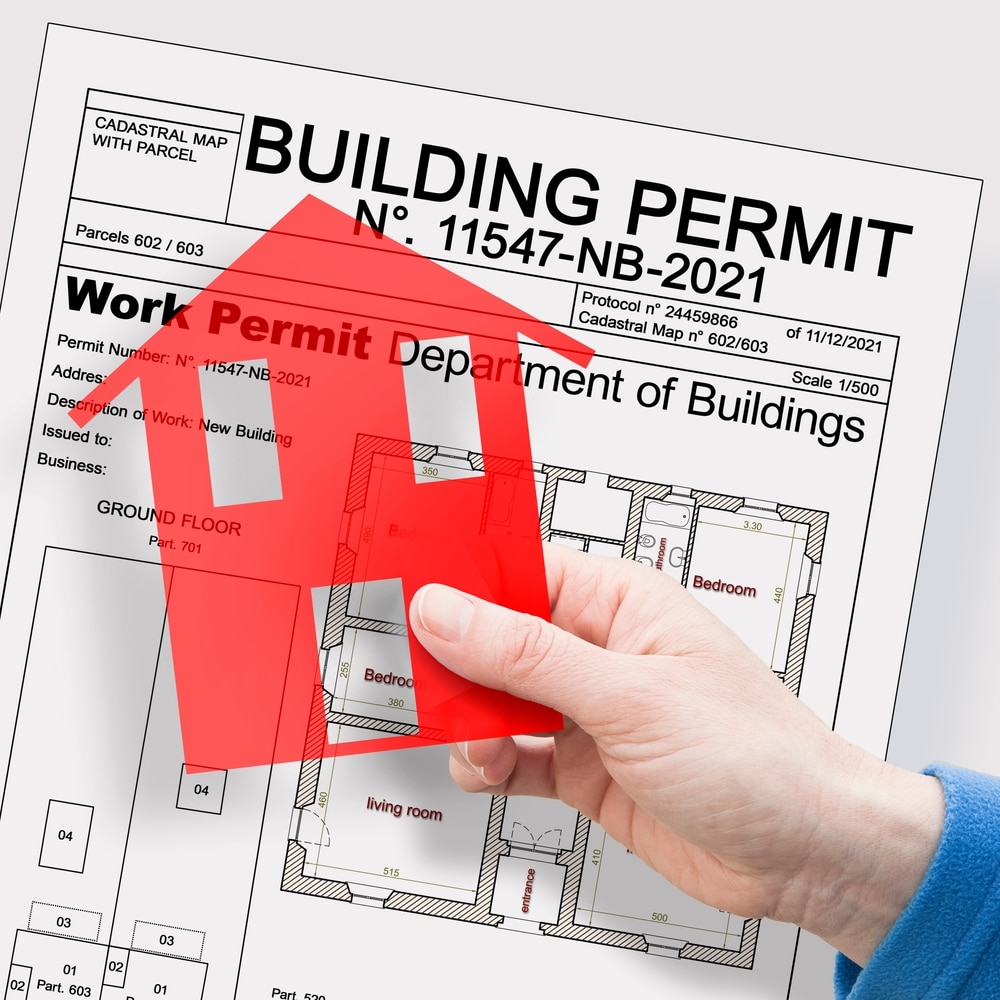 You must get a permit for your bathroom remodeling project. It may seem like a hectic endeavor, but it will save you some unnecessary repercussions in the long run. Furthermore, getting a permit isn't difficult since it will be approved within ten days. All in all, don't start your bathroom remodeling project without a permit to ensure it's flawless. Contact our team today to speak with one of our bathroom remodeling experts about your permit.