MINNEAPOLIS MN WINDOW CONTRACTOR 
Doors & Windows Installation Contractors in Minnesota
No project is too big or too small for A to Z Construction Inc., Minnesota's favorite door and window contractor. A to Z Construction Inc. specializes in door and window installation services that will make your home look brand-new once again. We offer an impressive selection of doors and windows in just about any style you can imagine. We're confident you'll find the perfect door and window replacement to upgrade your home.
We work with vendors to ensure your selection consists only of high-quality doors and windows that are highly energy-efficient and come in all shapes and designs to suit your style. Your window and door selections are among the first things people see when they look at your house. Energy-efficient window and door selections will not only elevate your curb appeal; they will raise the resale value of your home as well. Reach out to us today to request a quote for new windows and doors.
Minneapolis Door & Window Installation Services
With more than 15 years of experience, we are well-known in the Twin Cities area for our commitment to service and quality work. A to Z Construction Inc. is the clear choice for all of your door and window needs, and we have hundreds of satisfied customers who will back up our claims. We take great pride in our work. Our services and processes are designed to give you peace of mind. Your window and door installation will be completed to the highest possible standard, always on time, and on budget.
Window Installation: Wide selection of quality windows, expert installation.
Door Installation: Architect-friendly and pre-finished doors in every shape and size.
Call now to schedule a consultation for window and door installation.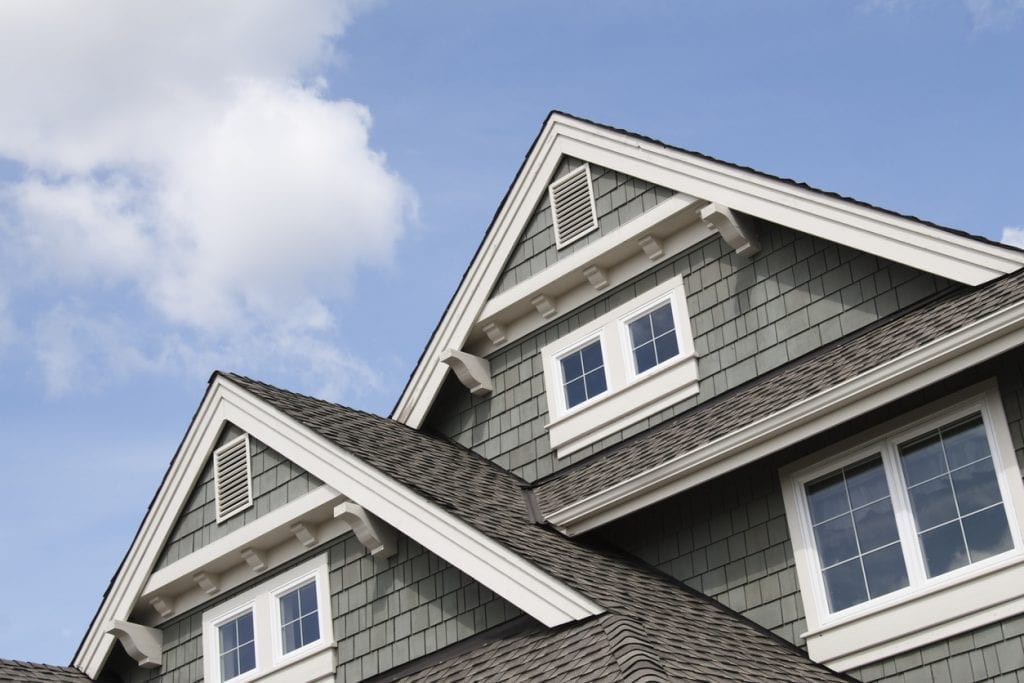 Why Choose A to Z?
We know there are many reputable door and window companies to choose from in Minnesota. Since 2004, A to Z has been installing doors and windows throughout the Twin Cities, helping our customers make their homes look new again. From sliders to casement windows, we've quite literally done it all. We are known for our ability to deliver consistently high-quality work that is always on-time and on-budget.
Our experience informs our process. We plan carefully, anticipating every possible challenge that we might face during the course of the work. The results speak for themselves. The bottom line is, you can trust A to Z contractors for all of your door and window needs. We offer the most extensive selection and most energy-efficient choices on the market today, and our team is always ready to help you choose the best windows and doors for your needs. Reach out today to learn more about what we can do for you.