---
As a Minneapolis property owner, you need a roofing contractor you can trust. Home and commercial property owners throughout the metro continue to turn to A to Z Construction for their roofing needs because we're a team that goes above and beyond every time – no matter the project size. Our innovative and skilled roofers utilize only high-quality materials to deliver top-notch finished products.
By choosing A to Z Construction for your next roofing project, you'll receive a new roof that is not only functional, but also aesthetically pleasing. Whether a complete replacement, new installation, or repairs after inclement weather, A to Z Construction is here for you around-the-clock. Contact us today to get started on your Minneapolis roofing project.
Roof Installation
We have only the best Minneapolis roofing contractors on our team, and they're dedicated to assisting you with your next roof installation.
Roof Repair & Replacement
Roof Repair & Replacement
If your Minneapolis roof has recently been damaged by hail, rain, or other inclement weather, our storm damage experts will help you get your roof back to normal in no time.
Emergency Roof Repair
Whether damage from regular wear and tear, leaks, or extensive damage, A to Z Construction is here for all your emergency roof repairs when you need it most.
Our Minneapolis Roofing Services
Residential Roofing
A to Z Construction sets a new benchmark in client satisfaction by offering services that exceed client expectations. If you're a homeowner in Minneapolis dealing with outdated or damaged roofing, the experts at A to Z Construction should be your first choice. No matter how hard or complex your roofing project is, our team is highly trained in a variety of scenarios. When you work with A to Z Construction, you can rest assured that we will complete your residential roofing project with remarkable craftsmanship and leading techniques. Take a look at our residential roofing services below:
Residential roof repair
Residential roof replacement
Complete roofing installation
Emergency roof repair services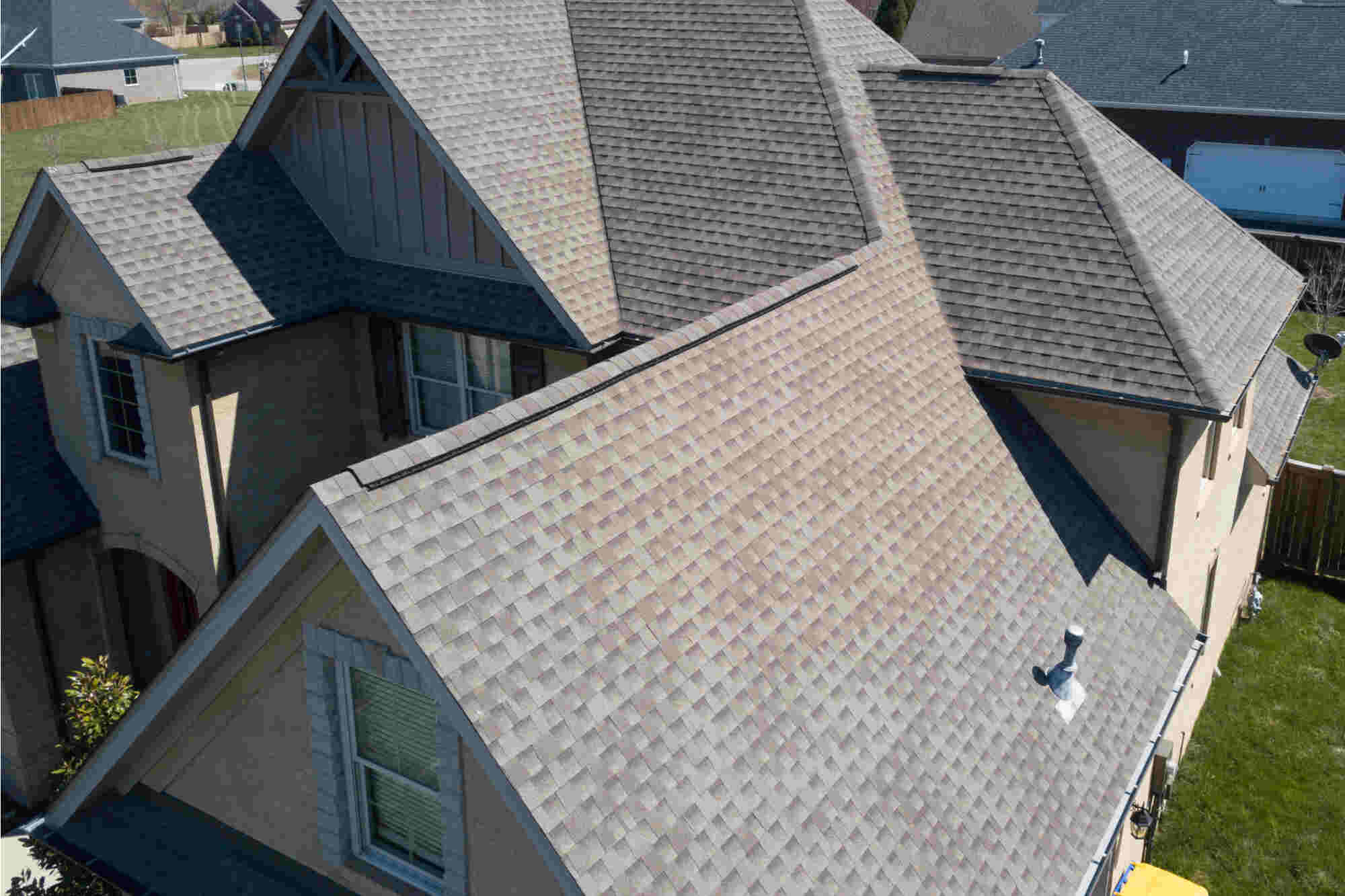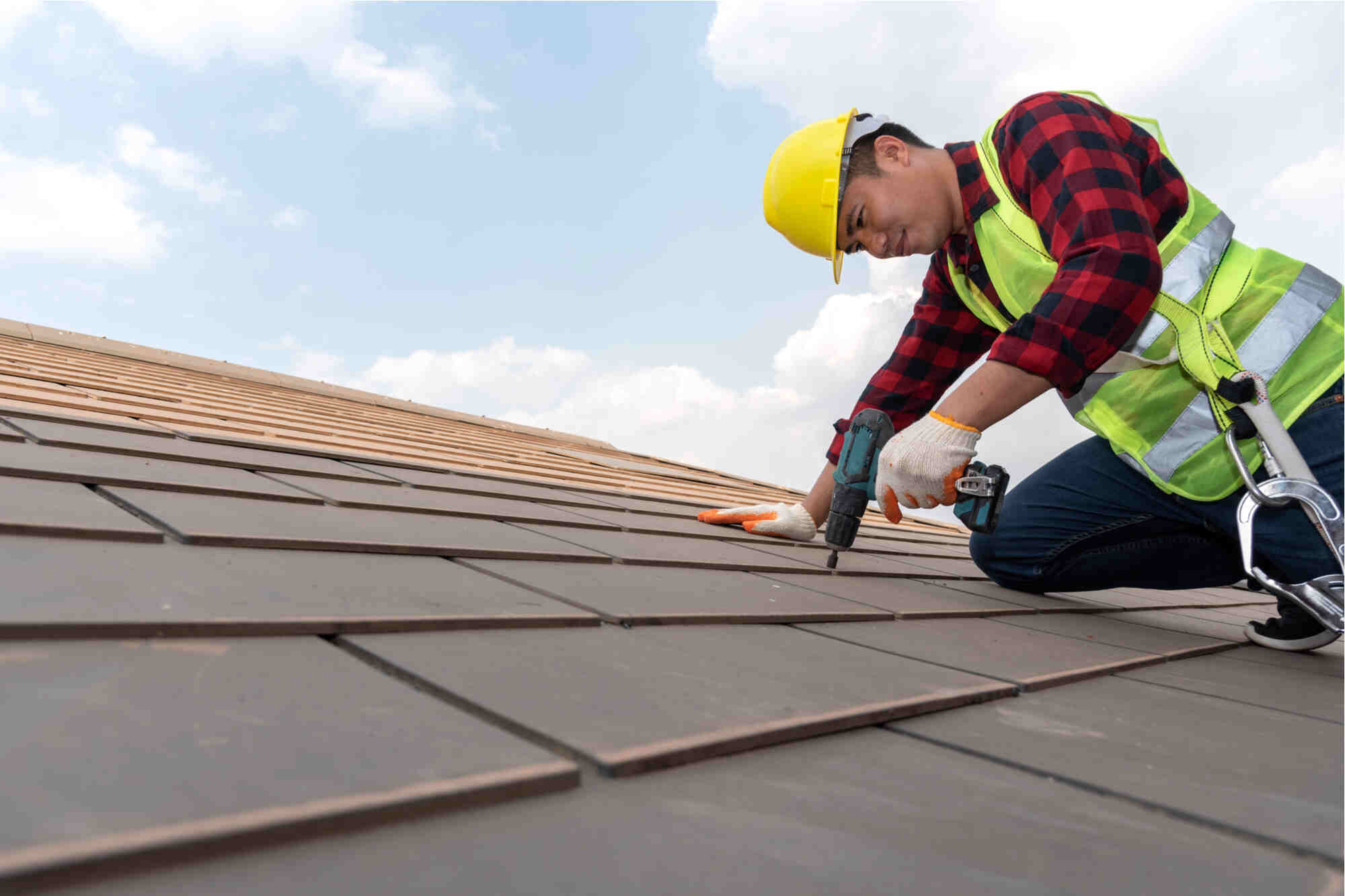 Commercial Roofing 
The residential sector isn't the only industry A to Z Construction serves. If you're a Minneapolis commercial property owner, we can help! Our roofing contractors have completed projects on large-scale commercial buildings, flat roof installations, and more. Here at A to Z Construction, we stay up to date with the latest industry trends, so we deliver the best possible product every time. If you need roofing services for your Minneapolis commercial building, we encourage you to explore our variety of services as we guarantee our team can help. Take a look below:
Commercial Roof Repair
Roof Replacement
New Roof Construction
Commercial Flat Roofing

Step 2
Thoroughly review the roofing estimate to ensure there are no errors.

Step 5
You have a secure and well-installed Minneapolis roof.
Take a look at our past residential and commercial roofing projects.
Why Choose A to Z
We encourage you to check out the qualities that make us unique and stand out from our competition. With over 18 years of experience in the Minneapolis roofing industry, we are familiar with the ins, outs, and every in between. Every project we take on is expertly managed from start to finish, so you can receive a functional roof that you can count on for years to come. Here at A to Z Construction, we're dedicated to providing only the best roofing services – so you don't have to go elsewhere. We are one of the leading roofing companies in Minnesota, and we're ready to help you with your Minneapolis roofing project.
Start Your Project in Minneapolis Today!
We aim to win the hearts of our clients by delivering roofing services they can count on – no matter what. Whether a brand new construction project, quick and easy repairs, or a necessary renovation, our skilled roofing contractors are here for you. Here at A to Z Construction, we strive to help residential and commercial property owners bring their vision to life through high-quality and reliable roofing services. If you're ready to get started on your Minneapolis roofing project, we encourage you to contact us today to learn more.