Quality Roofing Contractor in Corcoran, Minnesota

---
A to Z Construction is a Corcoran roofing company providing quality roofing solutions to Minnesotans since 2004. We specialize in residential roofing and have some of the most experienced roofers in the industry.
We use only the best materials and techniques to get the job done for a reasonable price and always on schedule. Those are just a few reasons locals trust the Corcoran roofing contractors at A to Z Construction for their roofing needs.
Professional Roof Replacement in Corcoran
Let's face it. Getting a Corcoran roof replacement is not a pleasant experience. Whether it's from storm damage, fire, accident, or just an old roof, the decision to replace your roof is a major one and one that you should not enter into lightly.
If you've reached the conclusion that a Corcoran roof replacement is right for you, give the Corcoran roofing contractors at A to Z Construction a call, and we will come out and give you a free roofing estimate.
As a Corcoran roofing company, their attention to detail will give you peace of mind knowing this major construction project is in the hands of the best in the business.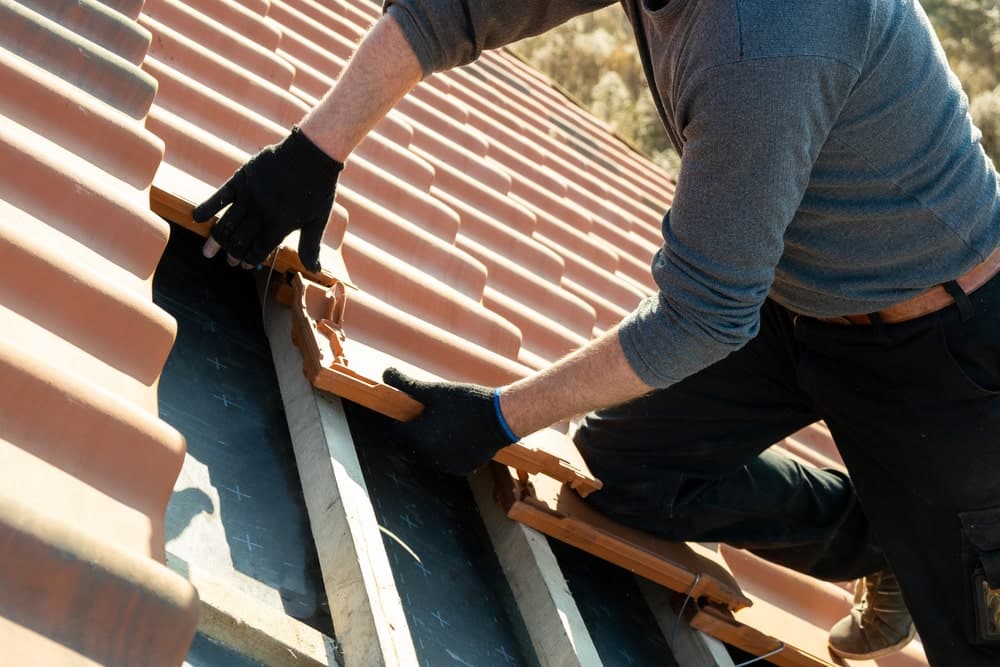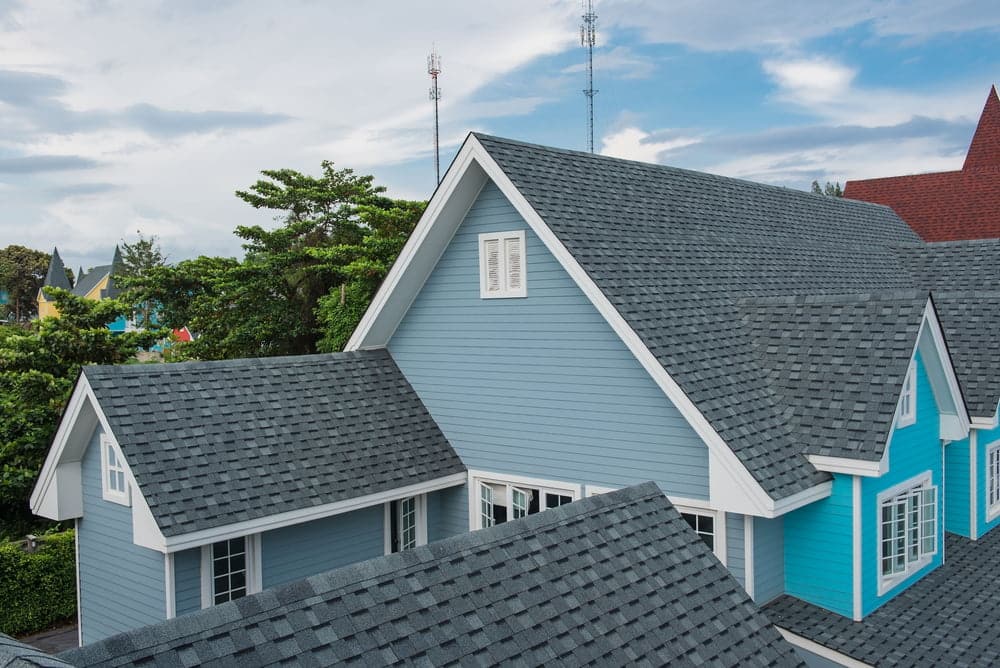 Expert Residential Roofing Services in Corcoran
When the time comes to repair or replace your residential roof, you can't trust just anyone with a project that important. A to Z Construction is a Corcoran roofing company with a team of experienced  roofing contractors that handle every aspect of your project.
Having Corcoran roofing contractors with years of experience and a dedication to ensuring you're completely satisfied makes us the number one roofing company in Minnesota.

Step 2
Thoroughly review the roofing estimate to ensure there are no errors.

Step 5
You have a secure and well-installed Minneapolis roof.
Take a look at our past residential and commercial roofing projects.
Metal Roofing in Corcoran
As a Corcoran roofing company, we offer traditional asphalt roofs, cedar shakes, and metal roofs to our customers. However, our local roofing contractors recommended metal roofs, particularly in climates with heavy snowfall. The snow and rain slide easily down the smooth surface, avoiding messy snow accumulation on your roof. The metal also reflects heat away from the home, making it more energy efficient than an asphalt roof or cedar shakes.
Commercial Roofing for Corcoran Businesses
While residential roofing is our specialty, the Corcoran roofing contractors at A to Z Construction are also experienced in commercial roofing. We have specialized teams dedicated to large-scale roofing operations that are most common among businesses and apartment complexes.
As a Corcoran roofing company, we have experience with roof installation, repairs, and replacements for apartments, malls, churches, and many more commercial and large-scale projects. We offer exceptional warranties and service that is unmatched in the industry.
Corcoran Storm Damage Roof Inspections
Minnesota residents are no strangers to roof damage from storms. It's just an accepted part of life with such harsh winters. So when the time comes to make those costly repairs to your roof, you want it done right. As your trusted Corcoran roofing company, our team of local roofing contractors will give you a free roof inspection of the damage that has been done.
Whether it's snow, ice, or hail damage, the Corcoran roofing contractors at A to Z Construction will be there to give you a thorough, free roof inspection and repair the damage to your home. Our Corcoran roofing contractors will walk you through every step of the process to ensure your satisfaction.
Trusted Local Roofing Company
Repairing or replacing your roof can be scary. Unfortunately, a roof is one of those things we all take for granted until something happens to it. When that time comes, you want the work done by Corcoran roofing contractors you can trust.
A to Z Construction is the best Corcoran roofing company in the business, and these are just a few reasons why you should trust us for your roofing needs.
Excellent Customer Service
From the first phone call or office visit you make to A to Z Construction, you'll feel comfortable knowing you are in the hands of our Corcoran roofing contractors. Besides the quality craftsmanship our professionals provide for Corcoran roof installations, the sales and office staff at our roofing company will also give you first-class treatment.
As a Corcoran roofing company that wants to give you the best experience with every project, everyone on our team will gladly give you as much information upfront as possible. We will guide you through the estimation process, so there are no surprises along the way.
Before, during, and after the job is complete, customer service is our mission at A to Z Construction.
Excellent Workmanship
Our professional installers use only the highest quality materials and techniques to do Corcoran roof installations or roof replacements to your roof. Our local roofing contractors will also use the best materials for any repairs you need to be completed.
So whether you prefer an asphalt roof, cedar shakes, or a metal roof, our Corcoran roofing contractors at A to Z Construction will ensure your roof is installed professionally, promptly, and to your exact specifications.
During the construction process, you can rest assured that our crew will get the job done on time, and they will clean the work zone and free it of hazards at the end of each day. Pride in a job well done is the trademark of A to Z Construction.
Free Roof Estimate and Inspection for Corcoran Homeowners
If the unthinkable happens and your roof needs a Corcoran roof replacement or just some repairs, trust the roofing contractors at A to Z Construction to get the job done right the first time.
Starting with your free roof inspection and free roofing estimate to completion, the customer service at our Corcoran roofing company is second to none. For a free roofing estimate and consultation, get in touch with our roofing contractors today.