Trusted Minnesota Roofing Contractors
A to Z Construction Inc. has been assisting Maple Grove families and commercial property owners in upgrading their roofing systems since 2004. Our expertly trained team of roofing contractors can provide complete replacements, new installations, or timely repairs when damage strikes. We will give your home a comprehensive damage inspection and be your personal advocate through the entire insurance claim process. Whether you're looking to update your Maple Grove roofing with new designs or materials, or you're hoping to boost curb appeal — we can help.
Roof Installation
Our Maple Grove roofing contractors have longstanding experience in new roof installations and have helped countless homeowners through complex residential roofing projects.
Roof Repair & Replacement
Roof Repair & Replacement
Did your roof undergo rain, hail, or storm damage? Our Maple Grove roofing experts can inspect your roof and complete simple patchwork or complete replacements fast.
Emergency Roof Repair
From leaky roofs to severe damage, our residential roofing experts can complete emergency repairs to protect your home from costly problems in no time.
Our Maple Grove Roofing Services
Residential Roofing
As your Maple Grove roofing partner, we offer a wide range of services to safeguard your residential property. From simple patching and extensive repairs to complete replacements, our experienced roofing team is here to help. With top-rated roofing crews and unmatched customer service, we make sure to exceed your expectations the first time around. Whether your roof was damaged during a storm, general wear and tear, needs replacing, or you simply need a brand new roof — A to Z Construction is your go-to Maple Grove roofing company. We even help out with emergency roof repairs when you need it most. Learn more today.
Residential roof repair
Residential roof replacement
Complete roofing installation
Emergency roof repair services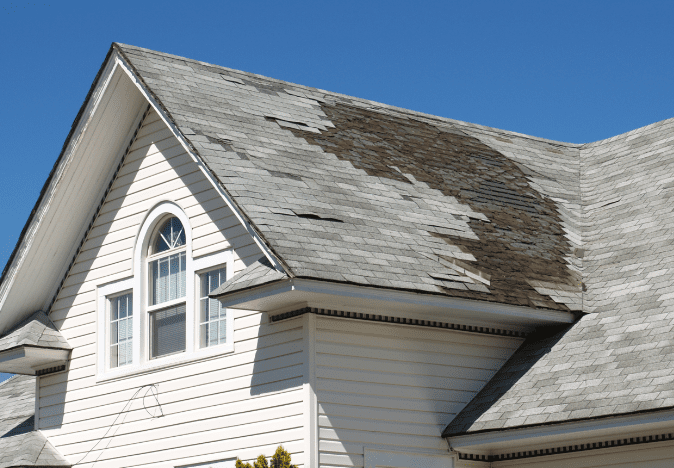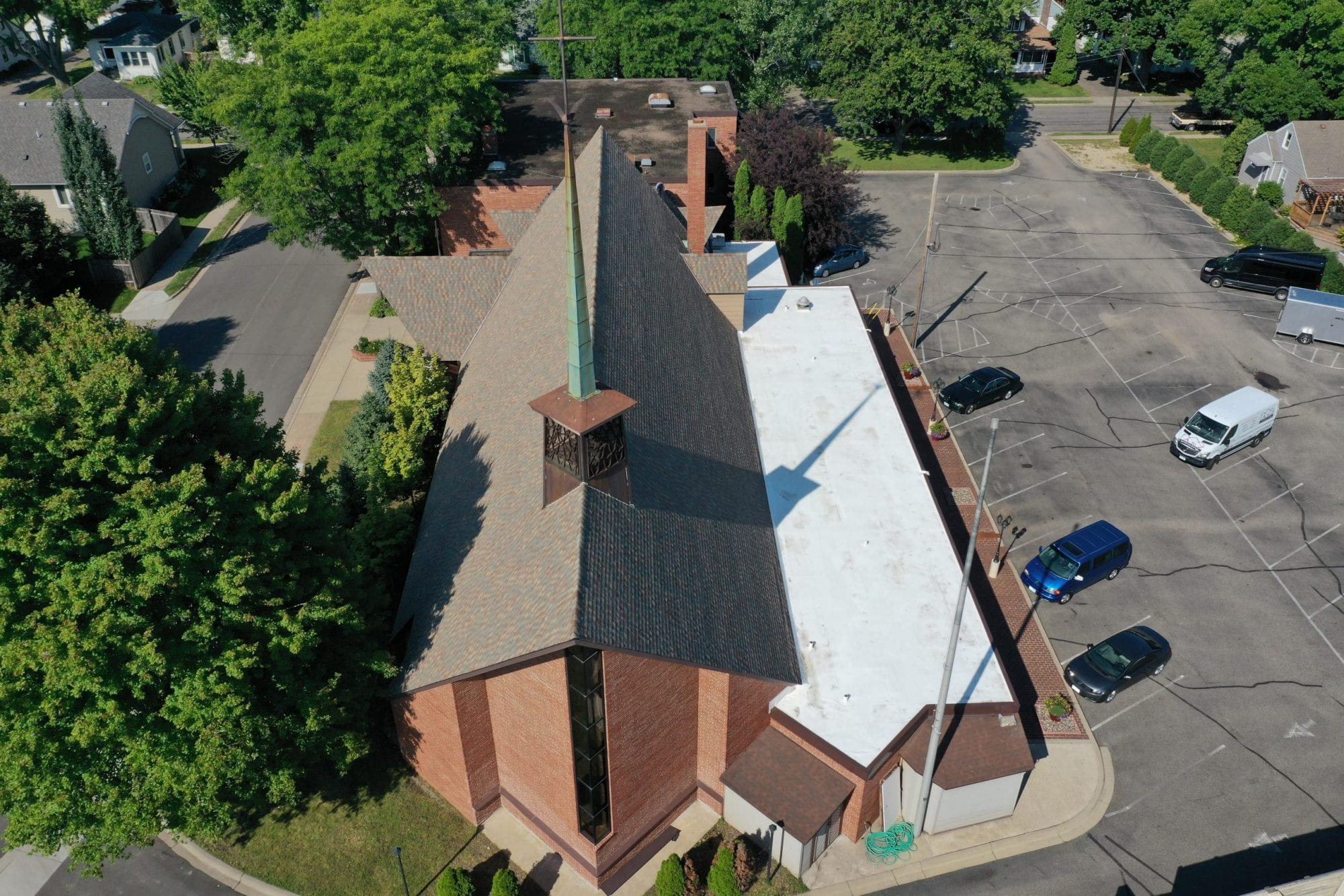 Commercial Roofing
Take advantage of reliable commercial Maple Grove roofing solutions from our knowledgeable pros. We've worked on countless large-scale commercial roofing projects and flat roof installations over the years, giving our team unique expertise in managing large crews and meeting tight deadlines. We keep a significant supply chain of industry-leading materials on-hand to ensure that your commercial Maple Grove roofing project is completed on time. We go above and beyond to complete work to the highest standard with exceptional results and unrivaled customer service. When you need roofing solutions for your commercial building, reach out to our dedicated team and discover why so many property owners put their faith in our services.
Commercial Roof Repair
Roof Replacement
New Roof Construction
Commercial Flat Roofing
Take a look at our past residential and commercial roofing projects.
Why Choose A to Z
Since 2004, the experts at A to Z Construction Inc. have been helping Minnesota Residents in need of quality workmanship. At A to Z Construction, not only do we offer free inspections and make the insurance process stress-free, but we are here to help you every step of the way. Whether your roofing and siding need repair or it's time to remodel that outdated bathroom, we are one of the best roofing companies in Minnesota, ready to help you turn your vision into a reality today.
Start Your Project in Maple Grove Today!
Whether it's a brand new construction, rapid renovations, or simply the need for repairs, property owners need a reliable roofing contractor in Maple Grove. We offer a "one-stop-shop" approach to home improvements and construction, providing you with everything you need to make your property dreams come true. We offer a wide range of interior and exterior repair, installation, and replacement services to give homeowners and commercial owners peace of mind that their property is in good hands.
If your home has been hit by a storm and has wind or hail damage, we can help. Fill out our Free Roof Inspection Form to get started with quick and trusted Maple Grove roofing repair or replacement solutions. A to Z Construction Inc. strives to provide our customers with high-quality roofing systems and services. We also offer financing tools for your next project so that you can get the remodeling or installation help that you deserve. For any other questions or requests, please feel free to give us a call, send us a text, or fill out our general contact form.