A SATISFIED CUSTOMER IS OUR BUSINESS STRATEGY
MN Roofing Company & Bathroom Remodeling Since 2004
A Letter From The Top Roofing Contractor Minneapolis MN Has To Offer: Every family home is unique and has its own story to tell. And as families change and grow, so does what you need from your house. For over 15 years, A to Z Construction Inc. has been helping Minnesota families upgrade their homes to meet those changes with superior service, expert craftsmanship, and a commitment to quality repairs and remodeling. Whatever job you have in mind, from bathroom remodeling and upgrades to residential or commercial roofing to siding installation and repairs, A to Z remodeling can take your vision and turn it into reality.
When it comes to home repairs and dealing with hail damage to your roof or siding, we know that dealing with insurance companies can be a difficult and draining experience. That's why we pride ourselves on helping you through the insurance claim process from start to finish.
Free Roof Inspection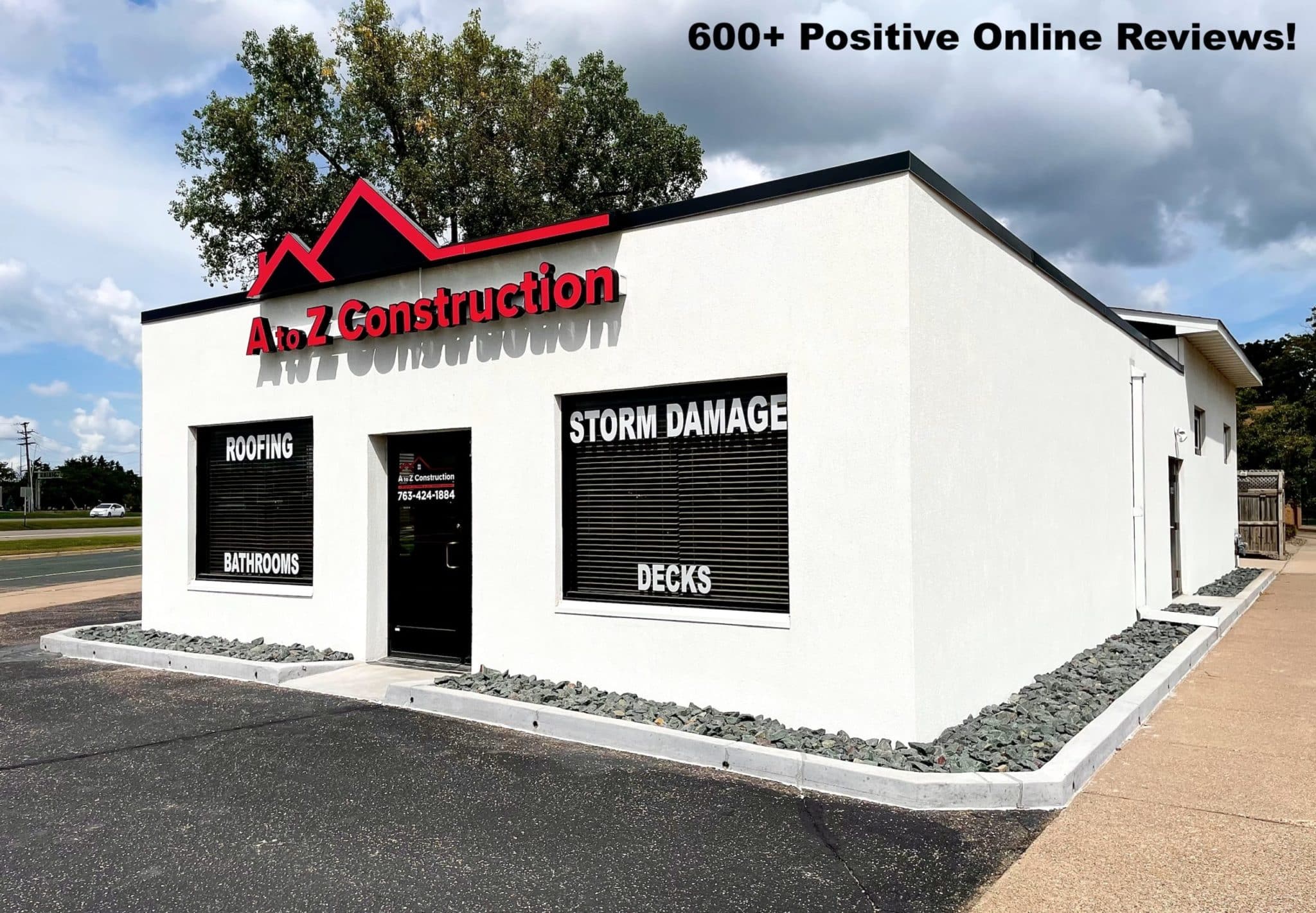 Top Minnesota Roof Specialist Twin Cities
A to Z Construction is one of the best roofing companies Minnesota has to offer. We are proud to have been named #1 Minnesota roofing contractor by hundreds of satisfied clients. We are also the top local MN bathroom remodeling and renovations contractor, specializing in bath remodel project of various difficulty and budget. If you are looking for high-quality MN restorations contractors don't look any further! A to Z is your residential hail storm damage repair and exteriors restoration company ready to tackle any and every need our customers might have. We are Fully Licensed & Insured. Locally owned, BBB Accredited, GAF Certified, Owens Corning Preferred Contractor, family-owned and operated.
Protecting Your Property During the Roofing Process is one of our Priorities!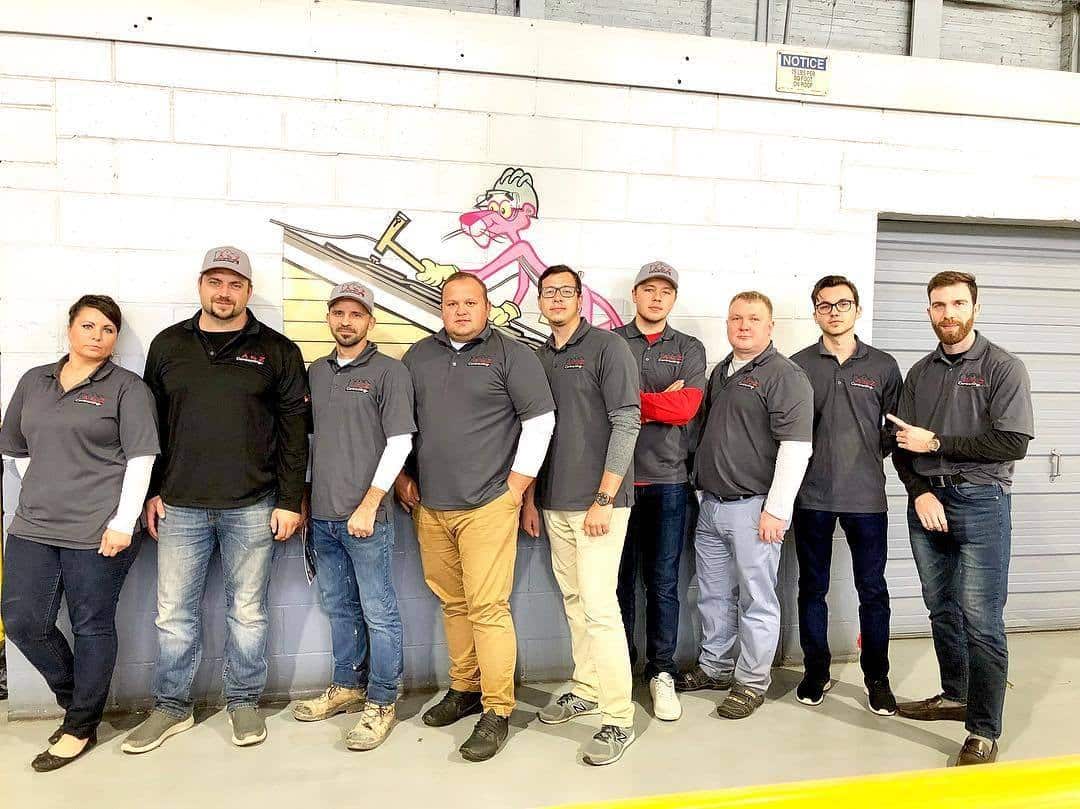 Storm Damage Repair Companies MN
A to Z Construction Inc. has been named one of the best roofing companies in Minneapolis and served the needs of thousands of homeowners. We are the roofing contractors specializing in insurance claim restoration projects and work with all insurance companies to make your home looking new again. As a company that values honesty, we are determined to provide high-quality work, fair prices, and the professionalism every customer deserves. Replacing your roof is a large construction project that requires experienced professionals with the proper training. Our highly skilled roofing crews work to complete the process as quickly as possible and limit the disruption to your home and life. Roofs are vulnerable to damage in wind and hail storms. Metal roofing becomes dented by hail. Shingles are loosened or torn off by strong winds. Damage to roofing materials provides a way for water to leak into your home, causing even more damage. It is important to have the damage repaired before the next storm hits. We provide complete storm repair to the roofing and exterior of your home in the entire Twin Cities MN area.  We will work directly with our insurance company to save you the headache.
Free Roof Inspection
Choose your Roofing color
The days of roof shingles being available in two different shades of drab are over! Nowadays, shingles come in multiple shades of warm and cool backgrounds with a variety of multi-colored, complimentary granule colors that truly provide a stylish accent to your home and can bring out its' natural charm, adding an updated flair and enhanced curb appeal. As Owens Corning Preferred Roofing Contractors, our roofing company strives to bring you the latest shingle color options in the most durable, energy-efficient products currently on the market. Browse through all of our shingle color and style options here, and call us with any questions! Our design experts are happy to help with any questions you may have on your roof repair or a new roof!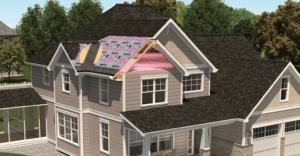 The look of a roof can have a significant impact on the overall design and perceived value of a home. After all, the roof can make up half of a home's exterior. You see a beautiful roof. We see a world of science at work. A system of highly engineered components, designed, built and tested to deliver total protection for your home. It's advanced science—for performance and beauty designed to last.
20+ Years of Bathroom Remodeling Services!