Inver Grove Heights Roofing
---
Since 2004, A to Z Construction has served homeowners in and around Inver Grove Heights. As a leader in the Minnesota roofing industry, our common goal is to help our clients through the highest quality service. Our team knows the ins and outs of the roofing industry, and because of this, we offer a variety of services, from new roof installations and complete roof replacement to emergency repairs, professional consulting services, and more. Whether you're looking to have a residential roof repair or a commercial roof replacement, you can count on A to Z Construction every time.
Roof Installation
Does your Inver Grove Heights home need a new roof? We can help you with roof installation services at affordable pricing you won't find anywhere else.
Roof Repair & Replacement
Roof Repair & Replacement
Whether your home roofing is affected by the harsh weather elements or it's outdated, you can trust the roofing experts at A to Z Construction for your roof replacement.
Emergency Roof Repair
Is your Inver Grove Heights roof leaking? Has it been severely damaged? A to Z Construction is here for all your emergency roof repair needs.
Our Inver Grove Heights Roofing Services
Residential Roofing
Your home is a large investment, and it's important to keep it safe and secure through quality roofing. Whether you are noticing worrisome leaking, dealing with the aftermath of a storm, or need a refresh, we encourage you to contact our team of roofing experts for your Inver Grove Heights residential roofing needs. Backed by years of experience, you can rest assured we use only the highest-quality materials, so your project will always be done right. Take a look at our variety of residential roofing services for Inver Grove Heights residents:
Residential roof repair
Residential roof replacement
Complete roofing installation
Emergency roof repair services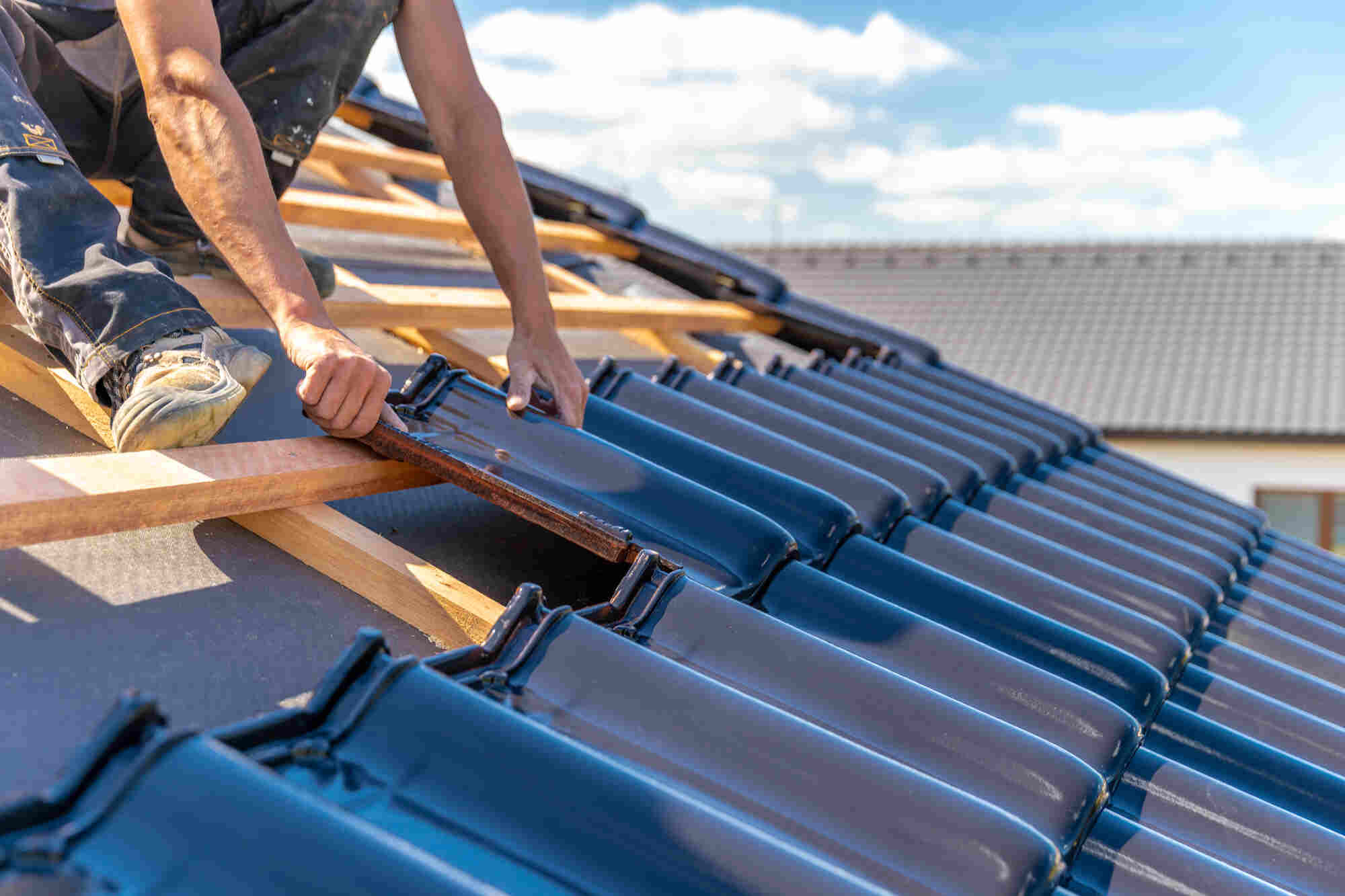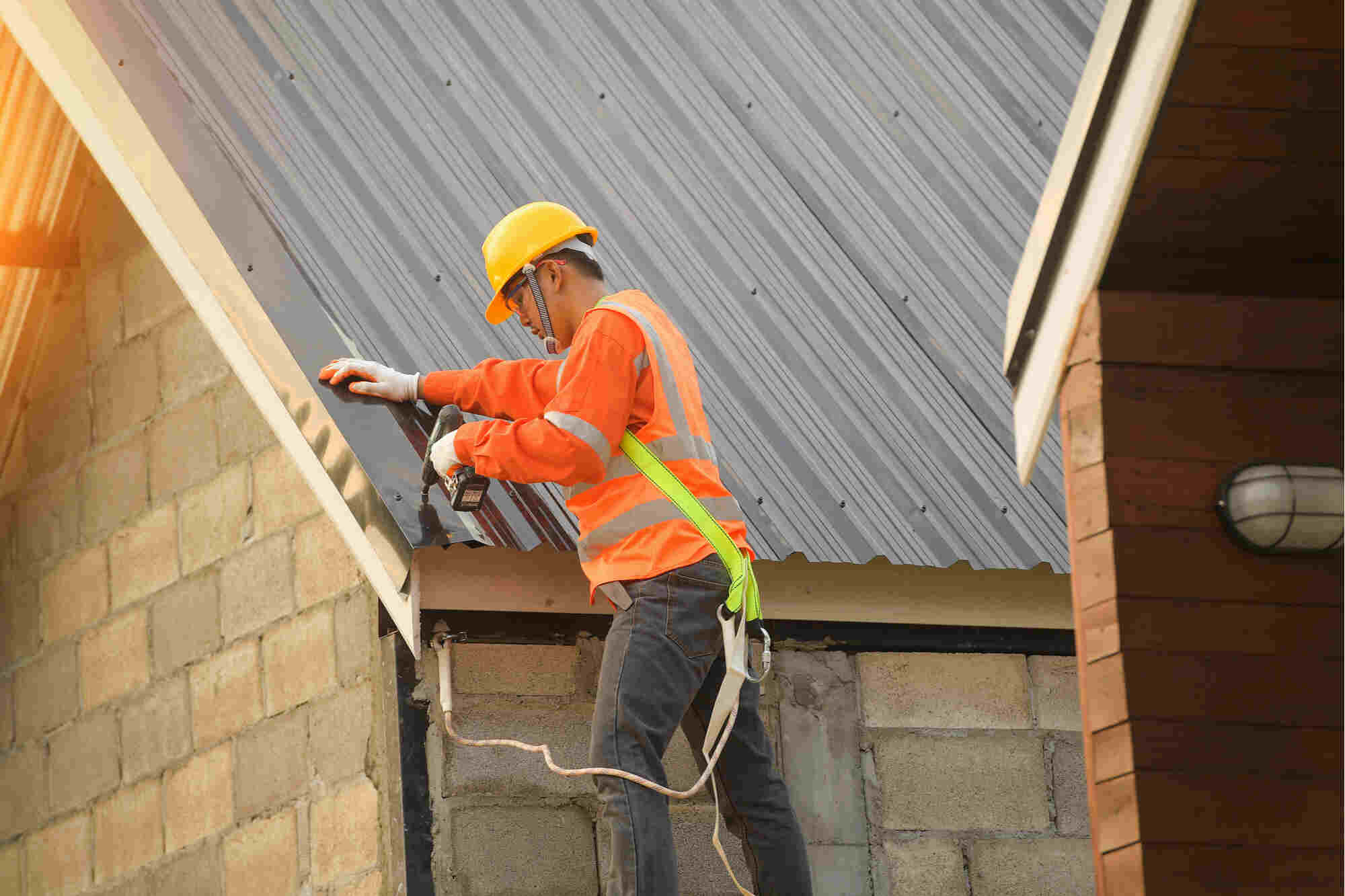 Commercial Roofing 
When it comes to getting your commercial roof repaired, having a reliable roofing contractor on your side is a must. Incorrect or faulty commercial roof repair can not only impact your brand image, but cause major issues in the future. Here at A to Z Construction, our team of top-notch professionals are familiar with commercial roofing of every kind and we know we can help you. With leading experience, knowledge, and expert craftsmanship, your Inver Grove Heights commercial roofing project will be completed in no time. If you're curious about our commercial roofing offerings, explore our range of services below:
Commercial Roof Repair
Roof Replacement
New Roof Construction
Commercial Flat Roofing

Step 2
Take time to review your estimate, and contact us with any questions.

Step 5
Your Inver Grove Heights home or business is looking like new.
Take a look at our past residential and commercial roofing projects.
Why Choose A to Z
When you're searching for roofing services in Inver Grove Heights, Minnesota, you will come across a variety of companies. But what makes us so different from our competitors? A to Z Construction always helps the clients from start to finish, ensuring that you get expert advice and help. We strive to turn your dream into reality through incomparable customer service, leading craftsmanship, and more. Here at A to Z Construction, we offer a wide range of roofing services that cover residential and commercial buildings. As the leading roofing contractor in Minnesota, we can assure you our team is ready to start your Inver Grove Heights roofing project at any time.
Get Started on Your Inver Grove Heights Roofing Project!
Whether looking for new construction, quick repairs, or a renovation, we can help you bring character back to your Inver Grove Heights property – no matter the kind. Our team of outstanding roofing contractors are dedicated to providing the best quality services, so you have a roofing structure you can count on for years to come. We have a variety of industry-leading roofing materials that fit every budget, meaning you can start your Inver Grove Heights roofing project without having to worry about your wallet. We encourage you to submit a request through our online form, so you can get in contact with one of our roofing specialists today.