STORM PROCESS
Initiate the claim.
Notify us when your field adjustment is scheduled with the insurance company.
Review the estimate provided by the insurance company.
Choose your products and colors.
Enjoy your newly repaired property.
Are you wondering how, when and why to start an insurance claim? Are you worried that if an insurance claim is filed, or opened, the premium will increase? At A to Z, we keep our customers informed and answer all questions, as we understand the insurance claim process can not only be a hassle but can also be quite confusing. That's why we help as much as possible.
We negotiate with insurance companies for a fair settlement with accurate pricing.
We process insurance checks that need mortgage company endorsements.
We invoice for final payment from insurance companies.
To get the insurance claim process started, we are happy to give you a free roof inspection for any damage that may have occurred. The first step is to fill out our Free Inspection Form, and an expert from A to Z will come out and offer a professional opinion. This helps to avoid filing an unnecessary claim. Follow our simple 5 step process below to start the insurance claim process and any questions that come up, please reach out to our team at A to Z.
Fill out the Free Inspection Form.
A to Z will determine if damage occurred.
File a claim with your insurance.
Schedule the job and begin building.
Send your insurance the certificate of completion.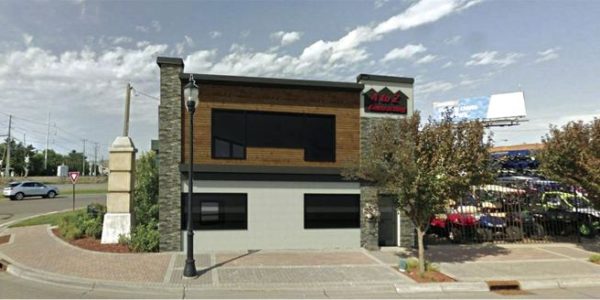 NEWS: Osseo City Council has approved plans to construct a second story at A to Z Construction's 9 Central Avenue location.